HIV PEP
HIV Post - Exposure Prophylaxis
Call Now or Walk-In
305-735-8275
Are you concerned about a possible contact with HIV?
Do you have questions about what to do after a high risk sexual encounter to try and protect yourself from the HIV virus?
Do you need peace of mind?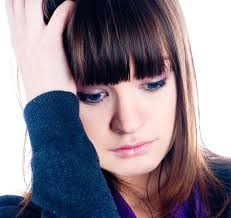 Our team of doctors and physician assistants are able to provide rapid, expert guidance as to if, when and how to receive post - exposure HIV medication. We can help you assess the risk of HIV exposure, determining the appropriateness of prescribing medications for HIV post - exposure prophylaxis, choosing the best medication for post - exposure prophylaxis and assist you with follow up testing is our office.
Studies have shown the post - prophylactic therapy should be administered as soon as possible and is most effective if taken within hours. The benefit after 72 hours is questionable. So if you are concerned about your recent contact, do not waste valuable time, call us now! 305-735-8275.
Have you had sex with a person suspected of being at high risk for having the HIV virus?

Have you experienced a needle stick injury from a contaminated needle?

Why wait? New tests are available to detect HIV infection from 0 to 30 days after contracting the virus.

Call us now for immediate guidance.