Intravenous Fluids (IV's)
Intravenous Fluids to Treat Dehydration
Call Now or Walk-In
305-735-8275
At Miami Urgent Care and Family Practice we are committed do doing everything with in our power to keep you healthy and to get you feeling better as quickly as we can when you are feeling ill. When you are dehydrated one of the fastest solutions is to receive intravenous fluid.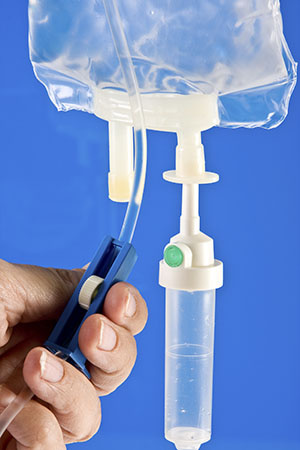 Rehydrating with intravenous fluids is used in our office most commonly for patients experiencing vomiting and diarrhea. If the cause is something bad you ate or a viral infection, replacement of the fluids you have lost by vomiting, diarrhea and or perspiration, intravenous fluids can help restore your health.
The doctors and physician assistants at Miami Urgent Care will assess your condition, order the appropriate tests to help diagnose your condition when needed and treat you with the appropriate medications, in addition to the intravenous fluids if you need them. If you do require intravenous fluids, you will need to remain in the office with us for an hour or two.
If you have family or friends with you they can either accompany you while you receive your treatment or have a seat in our comfortable lounge and enjoy our big screen television while they wait for your treatment to conclude. Our professionally decorated lounge with big screen television, reading material and i-pads for your family and friends to enjoy while they pass the time waiting is just one more reason we think Miami Urgent Care is a unique medical establishment.