Infections
Flu, UTI, Pneumonia, Vaginitis, Ear infections, Sore throat and more
Call Now or Walk-In
305-735-8275
At Miami Urgent Care and Family Practice we care for all types of infections like skin infections, pink eye, ear aches, vaginal infections, abscess, sore throat, gastroenteritis and others. And when you are not feeling well, we want to see you now, days,nights or weekends. You see we NEVER say no when you are ill and understand the importance of being available to you when you need us.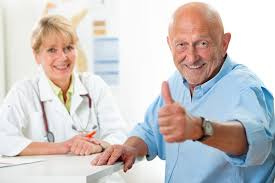 We have a full array of diagnostic lab testing, x-ray and ultrasound to assist our doctor and physician assistants to diagnose your illness accurately and treat your illness appropriately..We even have a full compliment of antibiotics and other medications so you can go directly home and rest to help you get better as quickly as possible.
Oh and when you leave, don't forget to take our doctor's phone number with you in case your condition changes and you need to reach him.
Call us now and begin your road to rapid recovery.